Georgia
Nursing Home Neglect & Abuse Law Firm
If you or someone you love has suffered abuse or injuries due to neglect in a nursing home, Lamar Law Office, LLC, is here to offer comprehensive legal support and guidance. As experienced nursing home neglect lawyers, we are dedicated to fighting for justice and ensuring the safety and well-being of our clients.
At Lamar Law Office, LLC, we understand the profound impact that nursing home abuse and neglect can have on individuals and their families. Our compassionate team of nursing home injury attorneys is committed to providing personalized representation, leveraging our extensive experience and resources to help you navigate through this challenging situation.
As dedicated nursing home neglect lawyers, we possess the expertise necessary to navigate the intricacies of these cases. Our team will diligently gather evidence, consult with medical experts if required, and build a compelling case to support your claim for compensation and justice. We are not only focused on securing fair compensation for the damages you have suffered but also on raising awareness and working towards preventing future instances of nursing home neglect and abuse.
At Lamar Law Office, LLC, your well-being is our priority. We provide comprehensive support and guidance throughout the legal process, ensuring that you are informed and empowered every step of the way. Our compassionate team stands by your side, offering unwavering dedication and representation.
If you are seeking a trusted nursing home neglect lawyer to fight for your rights and hold accountable those responsible for the neglect or abuse, Lamar Law Office, LLC is here to help. Contact us today to schedule a consultation. Together, we will work tirelessly to pursue justice, protect your interests, and advocate for your safety and well-being.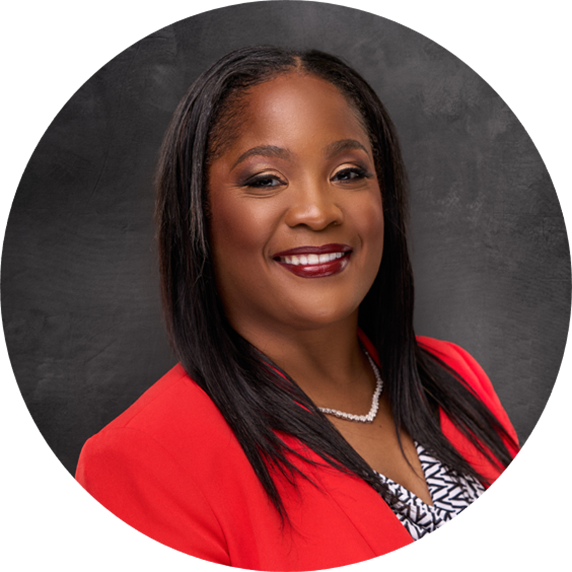 Experienced Nursing Home Neglect Lawyers
If you or someone you love has been injured in a nursing home, it's important to know that there are experienced lawyers who can help. We have the knowledge and resources needed to hold negligent parties accountable for their actions. Our nursing home lawyers are licensed and experienced in nursing home neglect cases, and we've made it our mission to provide the best representation possible. We understand that it can be difficult to find the right nursing home injury lawyer for your case, which is why our team will work with you every step of the way and provide you with personalized attention.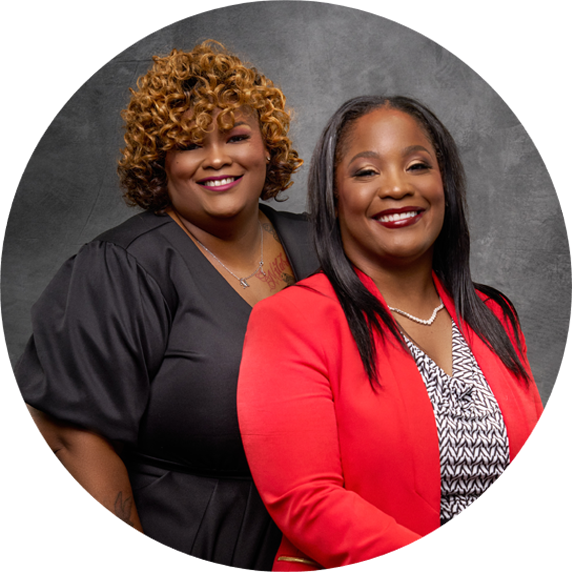 $
Penalties against GA nursing homes
Dealing with Nursing Home Neglect? Call Lamar Law Office
We are here to help you through your legal issues. Our nursing home injury lawyer knows how difficult it is to face an injury or abuse from someone else's negligence. We'll be there when it counts, no matter how big or small the issue is. You may have questions to your nursing home neglect lawyer about your rights and whether or not you should file a lawsuit.
Attorney Anita Lamar Can Help
At the Lamar Law Office, LLC, our mission is simple – provide Georgia residents with top-notch legal representation while also providing them with the information they need to make an informed decision when it comes time for them to take action against negligent parties. Lamar Law Office, LLC specializes in representing clients who have been injured by neglect or abuse at nursing homes, assisted living facilities, or other long-term care facilities throughout Georgia.
What Our Clients Say
I am so happy that I had The Lamar Law Firm on my side after my accident. Attorney Lamar and her entire staff were nothing but pleasant, professional and diligent in handling my case. I was given a thorough explanation about each stage and regular updates on the status of my case.
Attorney Lamar was recommended by a family member and she definitely lived up to their recommendation. My accident happened in the worst time of my life and it was very stressful with having to be off from work and going to therapy. Anita and the team were very professional and kept me in the loop with EVERYTHING.
Attorney Lamar and her team have been totally awesome from day one. I don't always have to call them they call me to check on me. I totally would recommend them to anyone. Excellent service!
I'm extremely pleased. I received the max compensation for a car accident that wasn't my fault. Mrs. Lamar's team was very responsive, kept me involved in the entire process and I receive the maximum amount that the insurance company offered for my injuries and damages.
Attorney Lamar is professional and kind. She is always willing to lend a helping hand. She also holds her own in the court room.
This law firm is on point and truly looks out for their respective client.
I am highly recommended Lawyer Lamar to anyone who's involved in a car accident. She handles the case with professionalism and makes sure you get your car fixed and get pay for your medical compensation
Thank you for representing me and handling my case so efficiently & professionally! The settlement is much more than I expected.
Attorney Lamar and her Amazing Team are so very professional, knowledgeable, caring and they communicate extremely well with you every step of the process! Attorney Lamar actually calls you herself to discuss details and she is also available for you to call her as well.
I have to give Attorney Anita Lamar outstanding praise. I have never had an Attorney that was as attentive to my concerns and case as Mrs. Lamar was.
More Than Legal Services
We Care
When it comes to legal matters, we know that every case is unique. That's why our best nursing home abuse lawyers will work closely with you and your family to provide the personalized attention and guidance you deserve. We treat each of our clients with respect, dignity, and empathy. Our nursing home negligence lawyers also takes nursing home neglect and abuse cases on a contingency basis to make them easier for you.
Contact Us

Frequently Asked Questions
Nursing home abuse occurs when nursing home personnel fail to provide adequate care or treatment for residents.
Yes. Aside from physical abuse, some nursing homes are responsible for causing mental and sexual trauma to their patients.
First, you would need to file a complaint with the nursing home facility, so the problem is documented. Then call Lamar Law Office to file a nursing home neglect lawsuit, and one of our Georgia nursing home abuse lawyers will step in to help.
There isn't a set timeframe for nursing home neglect cases. It depends upon the situation and the evidence we need to collect.
Every resident of a nursing home is at risk for nursing home neglect and abuse, but those with Alzheimer's disease, dementia, or other disabilities are at the highest risk.
Our Office in Tucker, Georgia
Just a half hour from downtown Atlanta, our office is located at 4500 Hugh Howell Rd. in the Heritage Place development in Tucker. If you are unable to meet at our office due to your injuries, we are more than willing to make accommodations in order to serve you. Whatever your situation, if you've experienced a car accident in Atlanta, call our team today.
Get Directions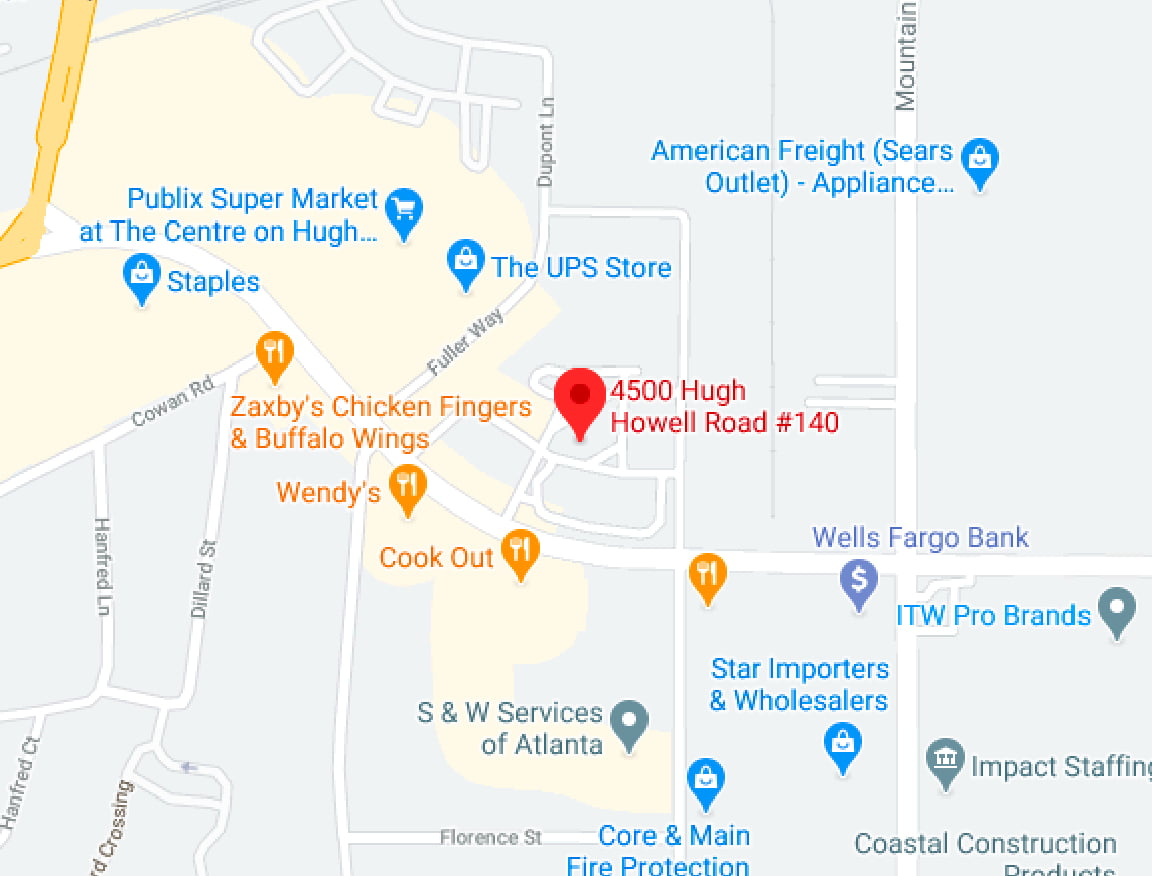 Contact Us
Tucker Office
4500 Hugh Howell Rd
Suite 140
Tucker, GA 30084
Get Directions
Mailing Address
P.O. Box 2558
Tucker, GA 30085
Find Us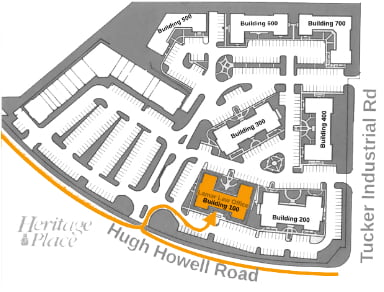 Click to enlarge