Georgia
Experienced Medical Malpractice Lawyers
When it comes to your well-being, placing trust in the medical professionals responsible for your care is only natural. However, there are times when that trust is undeserved, and the consequences can be devastating. This is where a skilled and experienced medical malpractice attorney comes into play. Lamar Law Office, a renowned medical injury firm, has dedicated years to representing victims of medical malpractice in Georgia and the surrounding areas. Led by Anita Lamar, the firm understands the profound impact that medical mistakes can have on individuals, causing significant injury, pain, and a diminished quality of life.
Dealing with the aftermath of medical malpractice can be emotionally and financially overwhelming. Alongside the physical and emotional suffering, victims often face a heavy financial burden, including lost wages and mounting medical expenses. At Lamar Law Office, their mission is to alleviate the burdens faced by victims and fight for their rights to fair compensation.
Choosing the right medical malpractice attorney is crucial to the success of your case. Lamar Law Office offers compassionate and personalized legal representation, understanding the unique challenges faced by each client. They provide unwavering support throughout the legal process, guiding their clients with professionalism and empathy.
If you or a loved one has been a victim of medical malpractice in Georgia or the surrounding areas, don't hesitate to seek the expertise of a reputable medical malpractice attorney. Lamar Law Office is dedicated to pursuing justice for their clients, helping them rebuild their lives and regain control in the face of adversity. Contact them today to schedule a consultation and take the first step towards seeking the compensation you deserve.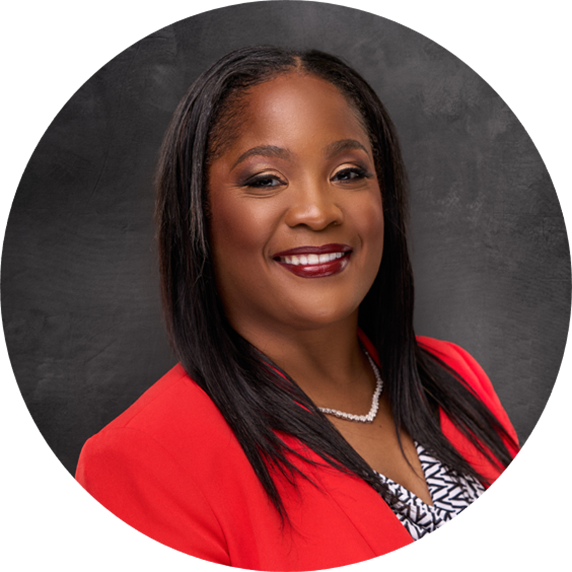 Not Afraid To Fight For Her Clients
While negligent behavior will often occur at the hands of a doctor or surgeon, these harmful situations can also happen with nurses, pharmacists, specialists, and other healthcare providers. Along with having a thorough understanding of medical malpractice law in Georgia, Anita Lamar is passionate about looking out for the best interest of her clients. When medical professionals don't follow the standards of care required by a situation, they are failing to perform their duties and causing serious harm. Holding them accountable is essential. If you or your loved one suffered because of a medical mistake, the team at Lamar Law Office LLC will work tirelessly to prove your case, hold the responsible parties accountable, and secure compensation for your losses.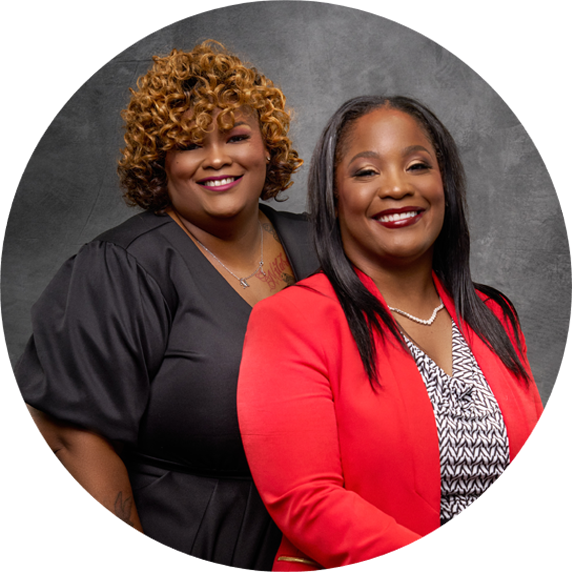 Have You Experienced Medical Malpractice?
Health care professionals are trained to follow specific practices that are considered safe and appropriate. Medical malpractice occurs when they deviate from those standards in a way that harms the patient. A medical malpractice attorney can evaluate your case to see if your specific experience qualifies according to the law. Medical mistakes can happen in many kinds of situations, but some of the most common examples of medical negligence include:
MISDIAGNOSIS
If the diagnosis failure was entirely avoidable and happened because of some form of negligence, the health care professional is responsible for the consequences. For example, when a doctor doesn't perform the appropriate diagnostic tests that were required for the symptoms, doesn't properly examine the patient's medical history, or doesn't interpret test results correctly.
SURGERY MISTAKES
At the accident scene, exchange contact information with any other parties involved in the accident, including witnesses. You'll want to ask for their names, phone numbers, and for insurance information of the parties directly involved in the accident, and any other information that may help your future claim. Also, remember to take pictures of the scene before your bike or cars are moved. Detailed pictures that accurately portray the damages from the accident will help your claim later on.
INCORRECT MEDICATION
Medication errors are one of the most common forms of medical malpractice. Patients can be prescribed the wrong drug, be administered an incorrect dose, or be given a drug that is not safe because of their allergies. Doctors can also fail to properly review the patient's medical history to account for potential interactions with their other medications.
---
Get Justice For Your Medical Malpractice or HIPAA Injury
Being awarded compensation, either by going to trial or through the settlement process, will depend on having evidence and expert witnesses that can demonstrate medical negligence. Anita Lamar is a medical injury attorney with the skills and resources to help you determine your eligibility and strengthen your case. The damages associated with medical malpractice can include medical expenses for hospital stays, physical therapy, and prescription medication. You're also eligible for lost wages from not being able to work while recovering or from having a permanently diminished earning capacity.  Medical malpractice cases are very complicated, but Lamar Law Office LLC is a medical malpractice law firm that can support you every step of the way.
What is HIPAA?
Most medical malpractice cases center on how a patient was physically harmed because of a medical mistake. But there are also cases where the harm was caused by a violation of the patient's privacy rights. HIPAA (otherwise known as the Health Insurance Portability and Accountability Act) is a privacy law that applies to all medical providers in the country and limits the disclosure of medical information. The state of Georgia also has its own specific laws regarding privacy and medical records. These laws are important because your medical information is private and potentially sensitive. Unauthorized disclosure is a betrayal of your trust that can have serious consequences. HIPAA violations have led to embarrassment, family conflict, and even discharge of employment. If your privacy rights were not respected by a medical professional or facility, a HIPAA lawyer at Lamar Law Office LLC can help you review your legal options.
What Our Clients Say
I am so happy that I had The Lamar Law Firm on my side after my accident. Attorney Lamar and her entire staff were nothing but pleasant, professional and diligent in handling my case. I was given a thorough explanation about each stage and regular updates on the status of my case.
Attorney Lamar was recommended by a family member and she definitely lived up to their recommendation. My accident happened in the worst time of my life and it was very stressful with having to be off from work and going to therapy. Anita and the team were very professional and kept me in the loop with EVERYTHING.
Attorney Lamar and her team have been totally awesome from day one. I don't always have to call them they call me to check on me. I totally would recommend them to anyone. Excellent service!
I'm extremely pleased. I received the max compensation for a car accident that wasn't my fault. Mrs. Lamar's team was very responsive, kept me involved in the entire process and I receive the maximum amount that the insurance company offered for my injuries and damages.
Attorney Lamar is professional and kind. She is always willing to lend a helping hand. She also holds her own in the court room.
This law firm is on point and truly looks out for their respective client.
I am highly recommended Lawyer Lamar to anyone who's involved in a car accident. She handles the case with professionalism and makes sure you get your car fixed and get pay for your medical compensation
Thank you for representing me and handling my case so efficiently & professionally! The settlement is much more than I expected.
Attorney Lamar and her Amazing Team are so very professional, knowledgeable, caring and they communicate extremely well with you every step of the process! Attorney Lamar actually calls you herself to discuss details and she is also available for you to call her as well.
I have to give Attorney Anita Lamar outstanding praise. I have never had an Attorney that was as attentive to my concerns and case as Mrs. Lamar was.
More Than Legal Services
We Care
The thought of bringing legal action against a doctor or hospital is incredibly intimidating for most people, especially if you are still suffering the consequences of medical malpractice. You may be struggling with feelings of uncertainty, anger, or anxiety. The team at Lamar Law Office will help you navigate the situation with empathy and support. You'll be kept informed of every important development in the case. You'll also have no doubt that Anita Lamar is working hard to achieve justice for you and your family. Lamar Law Office offers their clients much more than just skilled legal services…we care.
Contact Us

Frequently Asked Questions
Yes. In the state of Georgia, medical malpractice claims generally have to be filed within 2 years of when the injury or act of negligence took place. There are a few rare exceptions, but this is generally the rule. Beyond the fact that there's a statute of limitations, gathering evidence for a medical malpractice lawsuit is very time-consuming. You are better off contacting a medical malpractice lawyer and getting the process started in a timely manner.
No, you can still file. Consent forms are required for many invasive procedures, which is why patients sign them. But you are absolutely not giving the doctor permission to be negligent. If your medical injury lawyer establishes that the doctor deviated from standards of care, you can still receive compensation for medical malpractice.
Under Georgia law, these types of deaths are subject to both medical malpractice laws and wrongful death laws. The surviving spouse is entitled to sue for compensation on behalf of the deceased patient. If there is no spouse, the children of the patient could become the plaintiffs. If there is no spouse and no children, then the parents of the deceased could bring the lawsuit.
It's definitely possible. However, the vast majority of medical malpractice cases end in a negotiated settlement. In some cases, the lawsuit may actually reach the stage of a court trial, but the parties will still agree to a settlement before it's time for the verdict.
Our Office in Tucker, Georgia
Just a half hour from downtown Atlanta, our office is located at 4500 Hugh Howell Rd. in the Heritage Place development in Tucker. If you are unable to meet at our office due to your injuries, we are more than willing to make accommodations in order to serve you. Whatever your situation, if you've experienced a car accident in Atlanta, call our team today.
Get Directions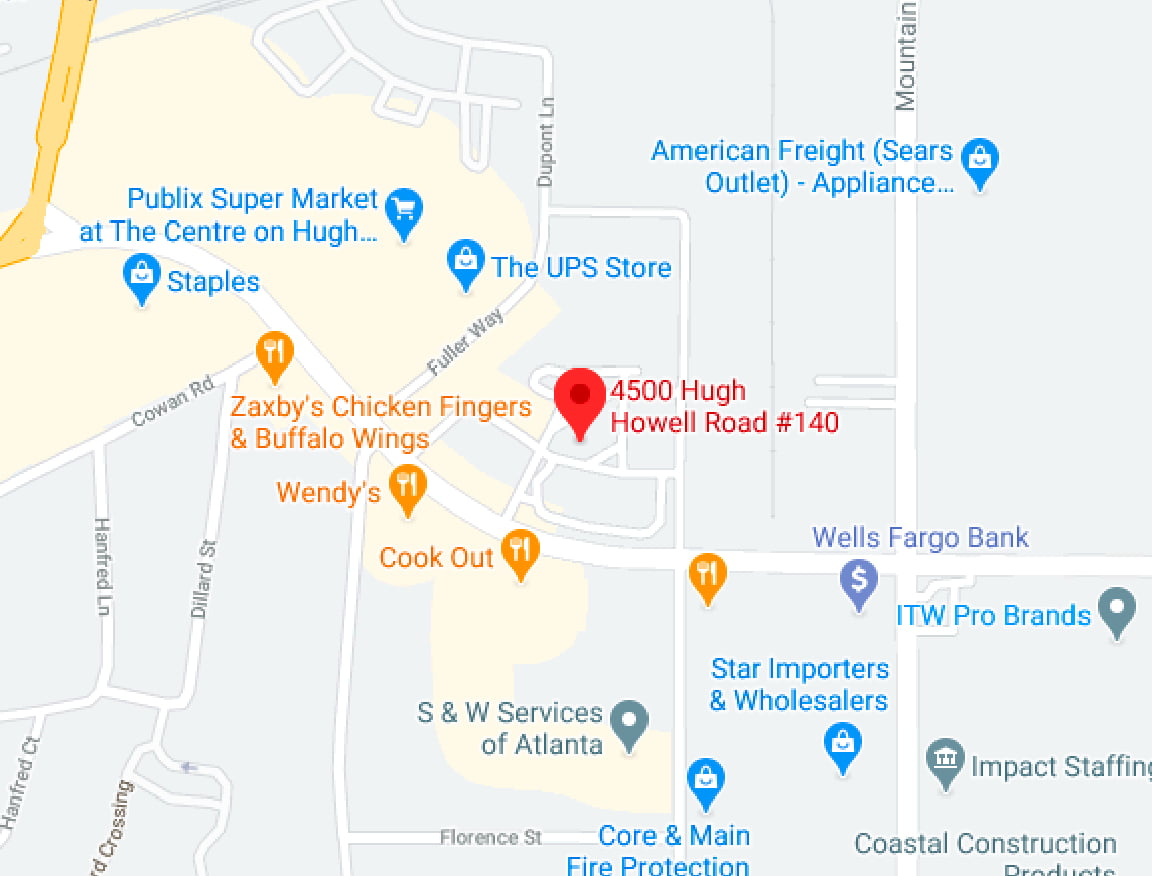 Contact Us
Tucker Office
4500 Hugh Howell Rd
Suite 140
Tucker, GA 30084
Get Directions
Mailing Address
P.O. Box 2558
Tucker, GA 30085
Find Us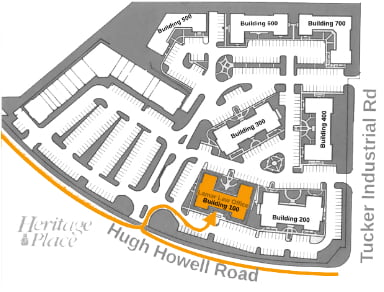 Click to enlarge