Lamar Law Office, LLC
The We Care Difference
Lamar Law Office, LLC is a top-rated law office that provides premier client-centered legal care in the metro Atlanta area and throughout the state of Georgia.  With more than 150 lawsuits filed and over 25 of collective experience, Attorney Anita Lamar and her team deliver quality success to its clients with every case. Lamar Law Office, LLC is most sought after for its 'We Care' brand while consistently prioritizing clients' needs when fighting for justice. From car accidents to medical malpractice, Lamar Law Office has mastered its balance of being small enough to provide individualized care to clients but large enough to deliver the settlement clients deserve.
Meet Attorney Anita M. Lamar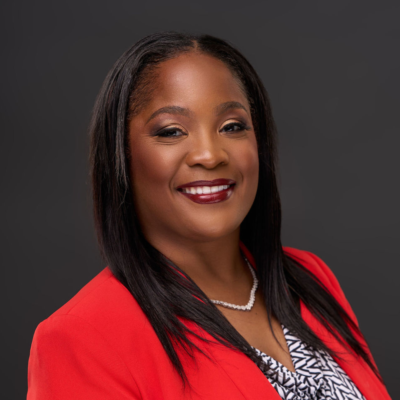 Anita M. Lamar
Managing attorney
2021 BBB Torch Award Winner
Awarded Super Lawyer Rising for the past three years in a row
Graduated in the top fourth of her class Oklahoma City University
Proven track record of handling hundreds of personal injury claims for Georgians throughout the state
Education
Anita is a proud native of Atlanta, Georgia. She earned her bachelor's degree in Political Science from the University of West Georgia, where she was on a full scholarship as a member of UWG's nationally ranked debate team, successfully competing against future lawyers from Ivy League schools and other elite academic institutions across the country.
After graduating from UWG, Anita obtained her Juris Doctor from Oklahoma City University School of Law. Anita attended Oklahoma City University on a merit scholarship and received several academic awards during her time there. Anita was one of only a few black female attorneys in her class. She graduated in the top fourth of her class, and is currently licensed to practice in Georgia.
Associations
After practicing in Oklahoma, Anita returned home to better serve the community in which she was born and raised. As a Faculty Member at the National Business Institute, Anita has taught other attorneys about personal injury since 2020. She has served as the Vice President of Henry County Bar Association, and is an active member of the Georgia Association of Black Women Attorneys (GABWA), the Georgia Trial Lawyers Association (GTLA), and the Gate City Bar Association. Anita is also a proud member of the National Bar Association, a predominantly African American Bar Association.
In the Community
Anita enjoys being active in her community. She is an active member of the Tucker Business Association, and has served on the gala committee of the Georgia Association of Black Women Attorneys, the proceeds of which are given as scholarships to inner city high school students for their higher education. Anita also volunteers with the Georgia Legal Services Program and the Atlanta Volunteer Lawyers Foundation. In addition to her professional accolades, Anita enjoys giving back by volunteering with Meals on Wheels and Habitat for Humanity.
WE CARE
Why Our Clients Choose to Work With Us
We pride ourselves on the client-centered care that sets our firm apart from the rest: "More Than Legal Service, We Care."
Attorney Lamar and her team have over a decade of experience helping clients recover from their accidents.
We are small enough to provide individualized client care, but large enough to deliver the settlement clients deserve.
Attorney Lamar has a proven track record of generating momentum in cases to achieve the desired outcome.
We believe everyone, rich or poor, deserves quality legal care that has their interests protected.
Atlanta Injury Attorneys | Meet the Team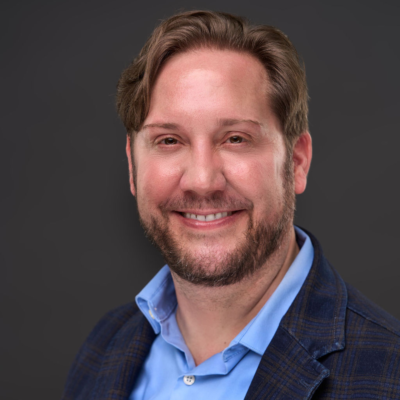 Stephen Shea
Director of Litigation
Stephen is a talented and highly sought-after litigator with more than a decade of experience who prioritizes seeking justice for often forgotten and overlooked individuals. He believes in taking an innovative yet aggressive approach with each case. Stephen studied political science and French at Georgia State University at the undergraduate level. He then earned his Juris Doctor cum laude from the University of Georgia School of Law. Stephen is also a graduate of the Trial Lawyer College, a prestigious honor.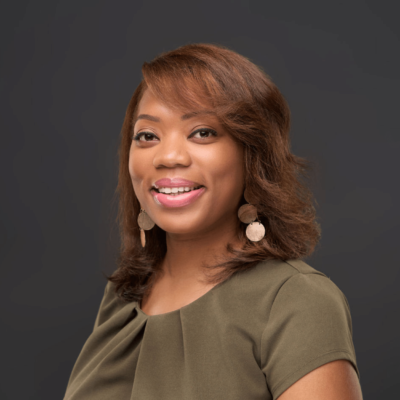 Diamond Johnson
Associate Attorney
Diamond Johnson graduated from Oklahoma City University School of Law, and has served as an ADA in both Oklahoma and Georgia. When not working she enjoys spending time with her husband and child on the lake.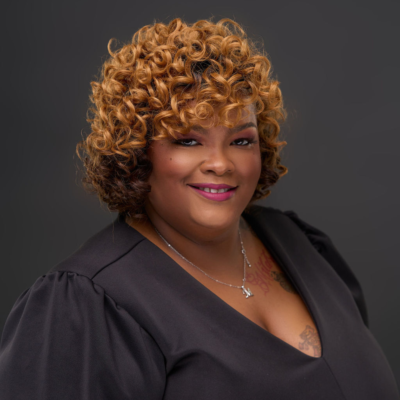 Myshae Anthony
Firm Administrator
A graduate of North Atlanta High School, Myshae attended Atlanta Technical Institute where she became a Certified Nursing Assistant. Myshae's vast medical background, customer service experience, and attention to detail makes her an asset to the firm.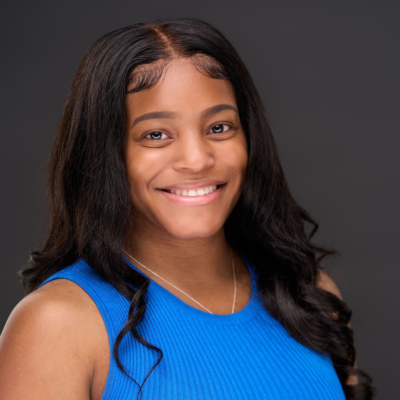 Kayla Johnson
Senior Settlement Coordinator
A first-generation college graduate, Kayla exhibits excellence as our Executive Assistant. She recently graduated from Georgia Southern University with a degree in Criminal Justice and Criminology in Psychology, and aspires to become an attorney.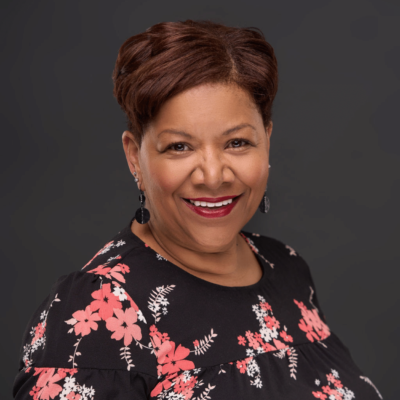 Shirley Kennedy
Senior Litigation Paralegal
Shirley Kennedy has extensive experience as a litigation paralegal. From 2019 to 2020 alone, she was responsible for approximately 100 litigation cases. This and more led to her position at the SPLC as a Litigation Paralegal for Children's Rights. Our commitment to bringing cases to trial makes Shirley a welcome addition to the Lamar Law Office team.
Amari McCrary
Senior Case Manager
Amari obtained her degree in Political Science from Auburn University. She is currently enrolled at Troy University for her Master's in Business and Project Management. Amari enjoys watching crime shows and spending time with her family and her son.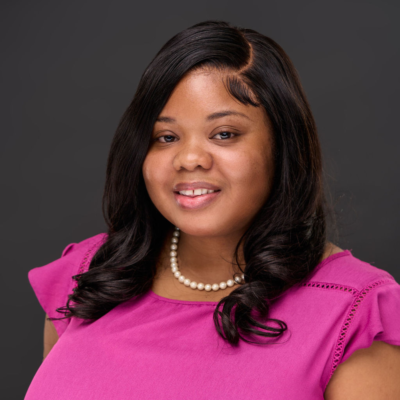 Avanelle Reid
Litigation Paralegal
Avanelle graduated Magna Cum Laude with a degree in Criminal Justice from the University of the Virgin Islands. She received her Certificate in Paralegal Studies from Georgia Piedmont Technical College in 2021. She enjoys traveling and cooking.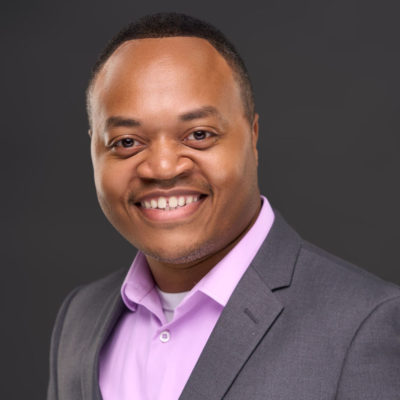 Rodney Boyer-Rainwater
Senior Intake Coordinator
Rodney is an experienced legal professional who first served as an intern at a law firm in 2012, and has since gained over nine years of paralegal experience at law firms in the Atlanta area. He ensures new clients receive the utmost care from their first phone call.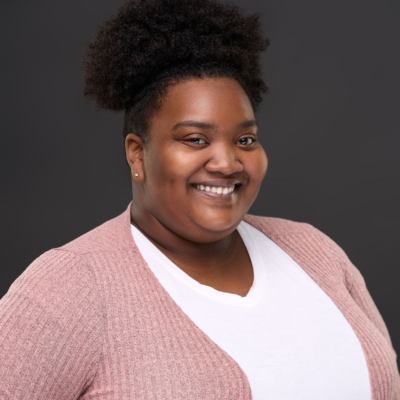 Briana Thrash
Case Manager
Briana Thrash is a Georgia native. She graduated East Coweta Highschool and attended Valdosta State University where she studied Education and African American studies. Prior to joining Lamar Law Office, Briana worked in the customer service industry.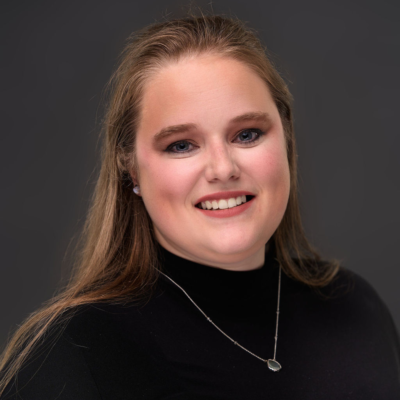 Ashley Skinner
Marketing Assistant
Ashley is a graduate of Piedmont Technical College with an Associated of Mathematics and has spent the last five years in Personal Injury. Currently pursuing a Bachelor's degree in Political Science with a Paralegal Certificate. She is passionate about helping others and helping those who are in need.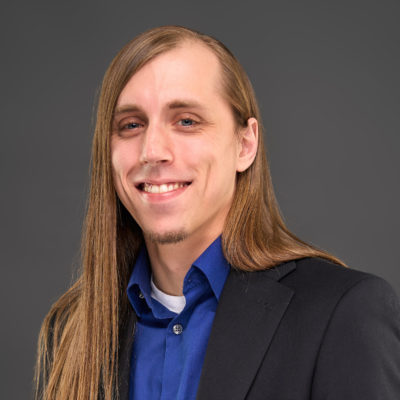 Kris York
Junior Intake Coordinator
Kris is dedicated to making sure every potential client receives the best care. With his degree in Social and Applied Psychology from Georgia Gwinnett College and many years in customer service he is a compassionate voice ready to help open a personal injury claim.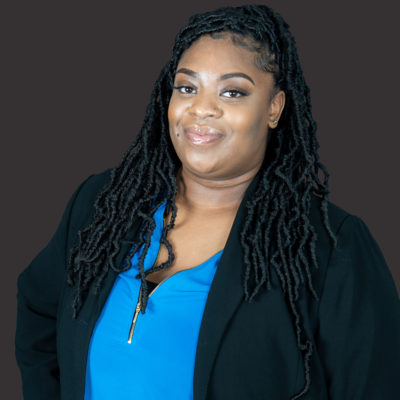 Keara Dorsey
Case Manager
A Georgia native, Keara is a seasoned case manager with two years of experience in the personal injury field and additional backgrounds in healthcare. She is dedicated and determined to make sure our clients are cared for and receive the treatment they deserve.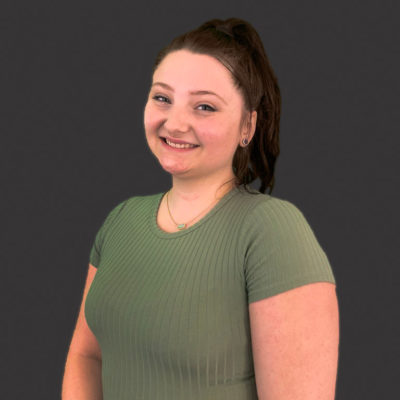 Ashton Miller
Litigation Paralegal
Graduate of Georgia State University with a degree in Criminal Justice and Political Science, Ashton is passionate about seeking justice for out clients. With plans to attend law school, she strives to insure our clients with the best service.