Personal Injury Lawyers in Tucker, GA
Lamar Law Office is an experienced personal injury law firm serving Tucker, GA and the surrounding areas. If you have received injuries and feel as though another party needs to be held responsible, contact Lamar Law Office to receive the best Legalcare™ in Georgia. Our team of attorneys and staff will be there for you and help you turn your claim into a strong case so that you can take the time you need to make a full recovery. We have spent years building our reputation by practicing ethically and with integrity, so our clients are sure that they are making the right choice in their legal counsel. Our expert personal injury attorneys in Tucker, GA are ready to fight for you to get your fair and full compensation.
Personal injury law lets you get the compensation you are entitled to from the at-fault party who failed to protect you or your property from avoidable injury or harm when they were obligated to by law. For instance, drivers on the road are held to a specific standard when it comes to protecting fellow drivers on the road and avoiding accidents, and healthcare practitioners should not commit medical malpractice. If you have been injured and feel as though your injuries could have been avoided if not for the actions of another party, contact Lamar Law Office for a free consultation.
What to Expect
At your free consultation, our team will realistically evaluate your claim with you to see if it can become a case in the state of Georgia. If your claim can turn into a case, we will provide you with the information necessary to help you make the best decision when it comes to next steps and deciding to move forward. Lamar Law Office is dedicated to providing you with honest representation meaning we will be transparent about the outcome of your case, so you can feel confident in your decision of pursuing your case. If you do choose to move forward with your case, you will be assigned a case manager who will act as your primary point of contact. They will keep you updated about any major developments about your case as it progresses.
The first step moving forward is for our team at Lamar Law Office to investigate your claim in order to build a solid case to present to the opposing parties. We will gather evidence including police reports, medical reports, and video surveillance to ensure that we have the strongest legal strategy to prepare for your case. Once the evidence is gathered, we will meet with the at-fault party to discuss the recovery of your deserved compensation for any injuries caused from your accident. While we recover your compensation, you can focus on making a quick recovery, so we will handle all discussion with opposing counsel. Ideally, we want you to earn the highest possible compensation without having to go to court, but if needed, we are well-prepared to go to the courtroom to get you the compensation that you deserve.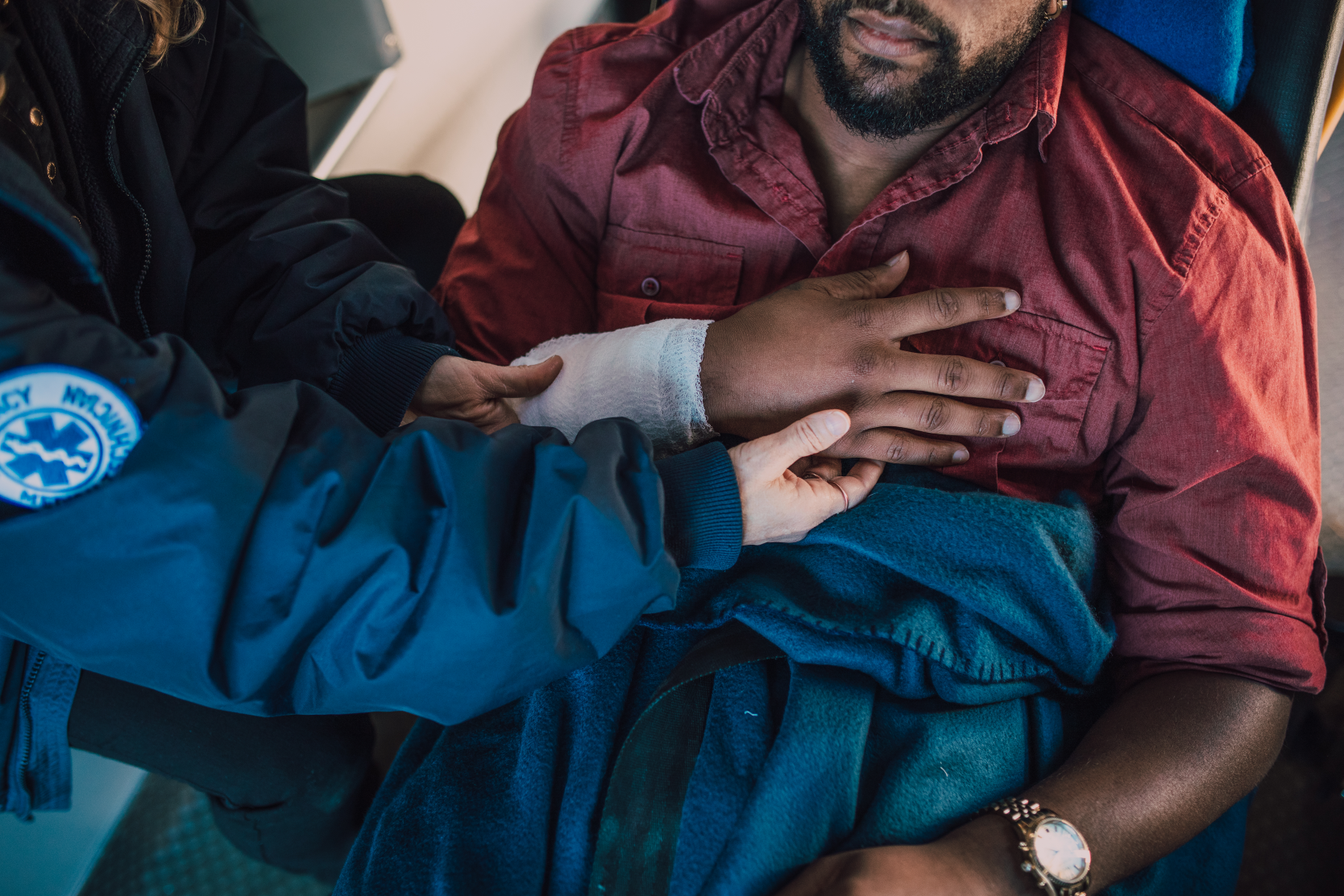 Examples of Personal Injury Law in Georgia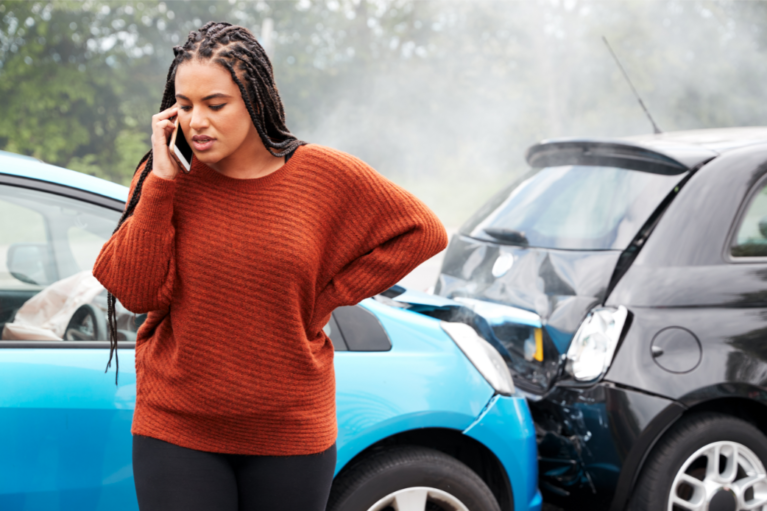 Comparative fault
Georgia §51-12-33
In personal injury lawsuits where both parties are determined to be at fault, courts are compelled to follow the comparative negligence rule. Under Georgia's modified comparative negligence rule, your damages will be reduced by an amount equal to the percentage of responsibility allocated to you. However, note that if your percentage of fault in the accident is equal to or greater than 50%, you will be unable to collect compensation for the accident.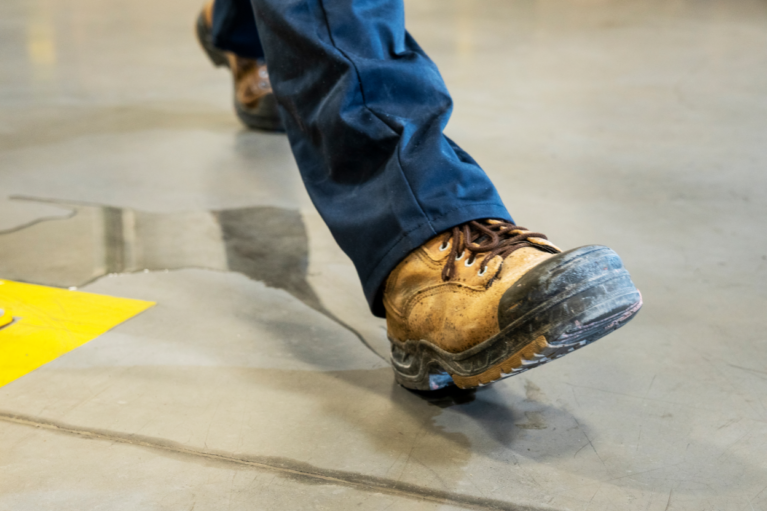 Liability of owners and occupiers of land
Georgia §51-3
According to this statute, it is the duty of any owner or occupant of land to make their property and its access safe to avoid liability in the event of an injury to anybody who visits their property for any lawful reason. This is the case whether or not they were explicitly or implicitly invited.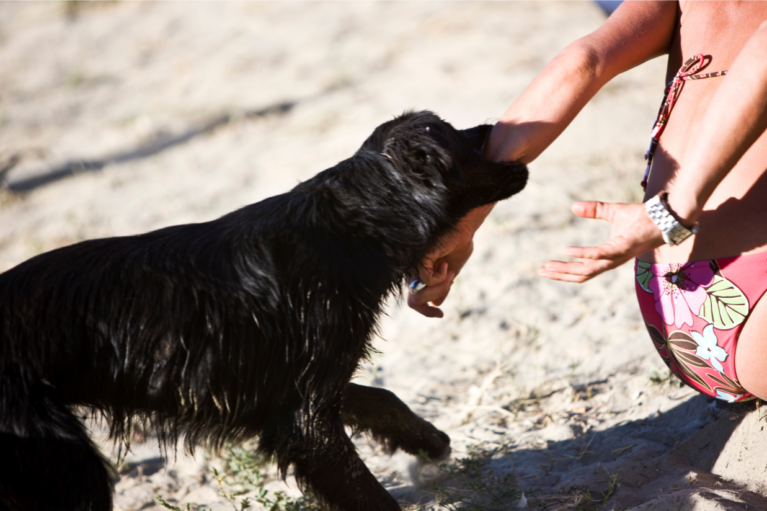 Dog bite negligence
Georgia § 51-2-7
Under this law, those who own or keep a "vicious or dangerous animal" in the state of Georgia can be held accountable if the animal injures someone. If an animal is required to be on a leash, then the law considers it "vicious."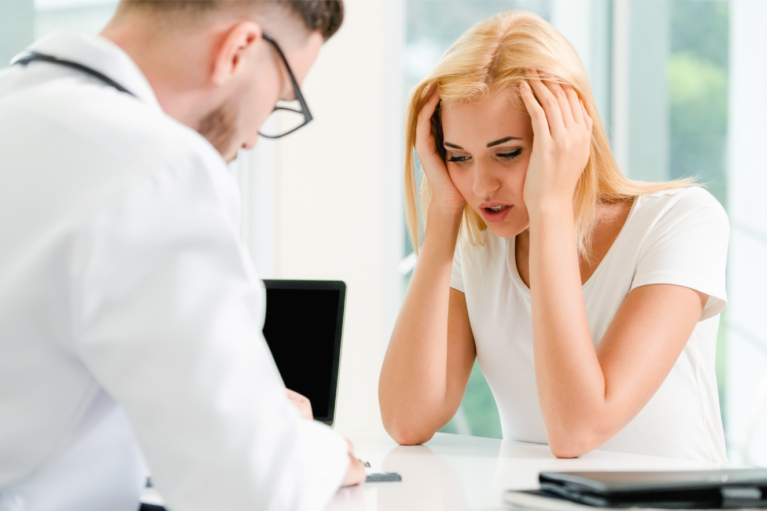 Medical malpractice
Georgia § 51-13-1
This law states that no matter the monetary value a jury puts on a person's life, the loss of an arm, the capacity to see, or any other severe injury, a jury must decrease the award to an arbitrary limit set by the Legislature. In other words, this Georgia statute steps in to limit how much the plaintiff can receive even if the jury finds the defense responsible for malpractice and awards damages.
Tucker Personal Injury Lawyers that Care
Lamar Law Office has recovered more than $6,000,000 in compensation and recovery for our clients. We strive to promote excellence while maintaining our integrity and ethical practices. This is apparent by our perfect 5 star reputation on Google. Our committment to ensuring that our clients are satisfied with our customer service has earned us this reputation. We are here to stand with you 100% of the case, whether we settle your case for what you deserve or need to go to trial. We provide contigency legal representation, meaning we only get paid for our legal services when our client receives their compensation.*
*Disclaimer: "We only get paid for our legal services when our client receives their compensation" refers only to fees charged by the attorney. Court costs and other additional expenses of legal action usually must be paid by the client. Contingent fees are not permitted in all types of cases.
Frequently Asked Questions
To determine the size of your personal injury settlement, your losses must be taken into account. In a typical personal injury settlement, the following may be included: past and future lost wages, past and future medical bills, emotional trauma, property damage, pain and suffering, disfigurement or impairment. A personal injury settlement's worth may also be influenced by the degree of your own negligence in causing the accident.
The average compensation amount for personal injury claims in Georgia is $52,900. There were settlements ranging from $3,000 to $75,000. Approximately a third of personal injury claims were not compensated.
The short answer is yes. Laws relating to personal injury claims can be highly complex. In addition, these claims are governed by laws that vary from state to state. Therefore, thorough knowledge of both state and federal personal injury laws is required to pursue your case successfully.
You'll have to show that the other party's breach of a duty owed to you caused your injuries and damages. Medical records will be the primary source of this information. Anyone who has suffered an injury because of the negligence or inaction of another may have grounds for a personal injury lawsuit.
When it comes to personal injury cases, the statute of limitations in Georgia is typically two years. When the "right of action accrues," the two-year clock begins ticking. However, not all personal injury lawsuits fall under this rule. Your case can have a different time limit based on the cause of action or what you're claiming in damages. For your convenience, the following is a summary of what the statute of limitations for your personal injury claim in Georgia might be:
Auto accidents:

2 years starting from the date of accident or discovery of the injury

Wrongful death:

2 years starting from the date of death

Product liability:

2 years starting from the date the injury was discovered

Premises liability:

2 years starting from the date of accident or discovery of the injury   

Medical malpractice:

2 years starting from the date of malpractice or discovery of the injury

Assault:

2 years starting from the date of the assault

Property damage:

4 years starting from the date of injury
Loss of consortium: 4 years starting from the date of injury or death
The legal process after a personal injury varies from case to case, but can typically take up to a year from start to finish if the case is taken to trial. For the majority of personal injury cases, a settlement is agreed on before heading to trial which will likely make the legal process shorter. If the case is complicated and appealed during the trial, the legal process may last for more than a year. Attorney Lamar is sensitive to the fact that many people prefer to put their accident behind them and move on with life. That's why our office is dedicated to communicating with our clients about their case and resolving cases in a timely manner, all while ensuring that we obtain the compensation our clients deserve.
The best way to deal with insurance companies is with Attorney Lamar at your side. The reality is that insurance companies want to pay you as little as possible, and they know the legal system well because they work with claims every day. If you don't have experience filing a personal injury claim, you are more likely to accept a low settlement or not understand your rights to negotiations. Lamar Law Office has experience fighting against the big insurance companies to help clients file claims successfully. When dealing with insurance companies, have the team at Lamar Law Office on your side.
If you are unable to meet in our office, give us a call at 877-CARE-404 to determine the best form of communication between us. We can set up a time to speak over the phone and discuss how we can help you after you've been involved in a personal injury accident in Tucker, GA.